Time management is always a complicated matter for professionals, especially now that the "right to disconnect" has been incorporated into the working world. In fact, at some companies, IT systems automatically shut down after a certain time to prevent employees from continuing to work at night and on weekends. This extremely important step in separating private and professional life can quickly become a problem when one is handicapped by poor time management. Learning how to optimize your time so that you don't get overwhelmed is therefore of paramount importance for any professional.
I asked 8 entrepreneurs to give me tips on how they improve their efficiency on a daily basis to manage their business with peace of mind.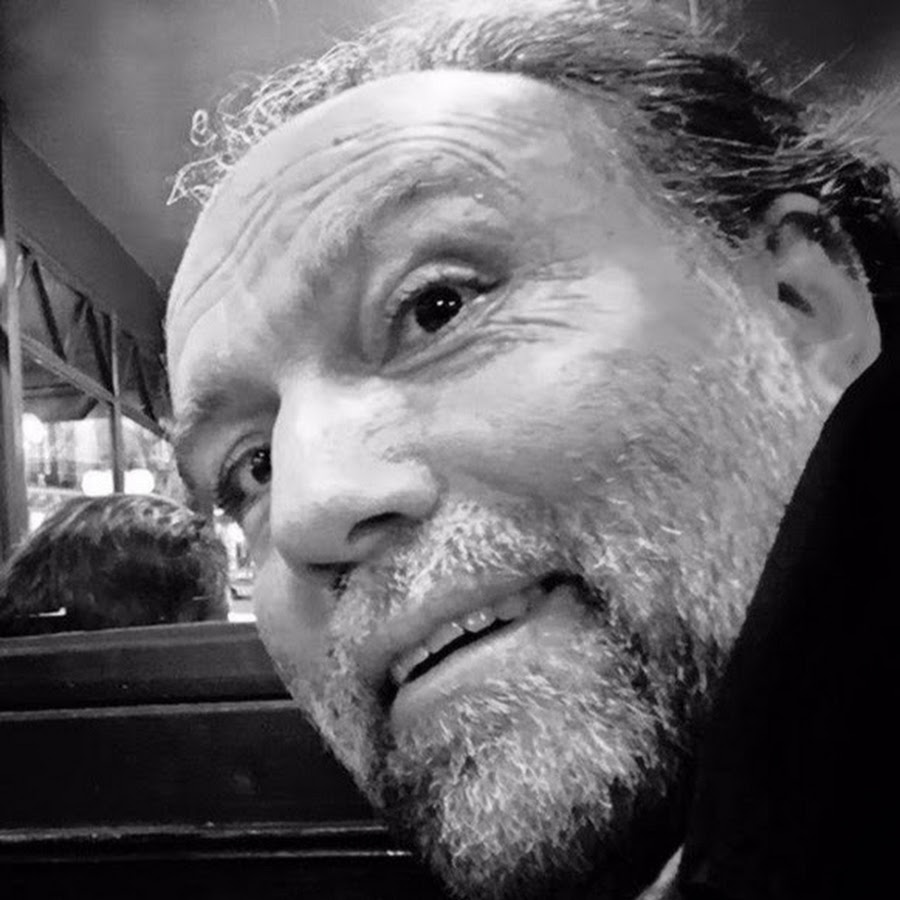 1 – Guillaume Rovère @GuillaumeRovere – Chairman Assurdeal
"Time is valuable, so I avoid building up work in a disorderly way. I organize my appointments by geographic area and neighborhood. Once a first appointment is set, I systematically search for a customer or partner to meet in the area as well. This allows me to be more efficient by optimizing the number of contacts I make when I leave the office for a meeting."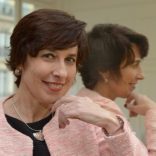 2 – Frédérique Cintrat @FredCintrat – CEO Axielles et Assurancielles
"Every morning I list my unchangeable activities for the day: administrative tasks, tasks directly contributing to turnover (prospecting and implementation) and communication activities. I give priority to topics where a lack of action on my part blocks the people who work with me from advancing and work hard to limit responses to unwanted solicitations that are not directly related to the development of my business."
3 – Jérémy Benmoussa @JeremyBenmoussa – CEO Liita
"50% of my time is already planned each week in advance by one hour block; this allows me to allocate a defined time to each of my projects. If it is possible to move some "blocks,", I only remove them for a week, because it forces me to keep up a certain work rhythm and not let myself get dragged into too many meetings or appointments without being productive.
I also delegate anything for which my contribution has no added value."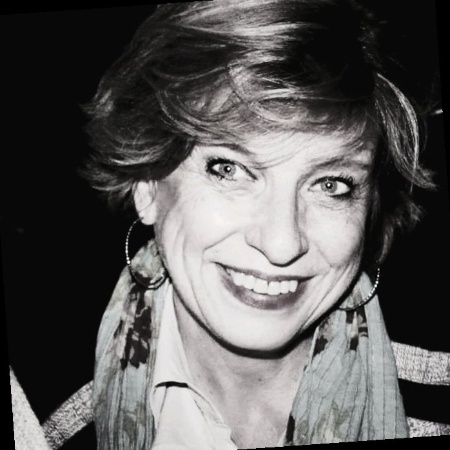 4 – Isabelle Sthémer @ladyrezo – Founder & President Isabelle Sthémer SAS
"We often talk about the loneliness of entrepreneurs faced with all the decisions they have to make in multiple areas that aren't necessarily in their core expertise. The solution that I apply to save a considerable amount of time is to systematically call upon my network, which can provide the necessary insights for me to make decisions quickly."
"Like any entrepreneur, I face the cruel dilemma of time and priority management. Of course, I make the best use of the digital tools that help optimize my resources (skype, go2Meeting, Julie Desk, Trello, Slack), but in an old-fashioned way I couldn't manage: my wish list turned into a to-do-list.
I use a few that I drop on my desk and accompany me when I travel. No item leaves for the shredder unless it is methodically looked over, and thus over and done with.
Every morning I reread the remaining points and set myself a goal for the day.
Simple as that."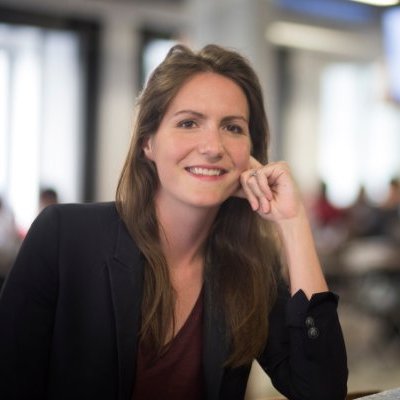 6 – Elise Covilette @elisecov – Co-founder & COO Kokoroé
"When I created Kokoroe with my sister Raphaëlle and our childhood friend Beatrice, I quickly realized that time management was going to be a key element in the success of our startup. When you create a startup, from the beginning, you are overwhelmed by meetings requests and emails from all sides (journalists, partners, users, entrepreneurs, students, etc…) and you can get overwhelmed pretty quickly! For months I had the feeling of not being efficient, of spending my time putting out fires. And all that prevented me from having a short or medium-term vision of where I wanted to go and what decisions I needed to make for the startup.
So I decided to define my priorities to better manage my time. The morning is reserved for mail management. The afternoon is devoted to appointments and reflection tasks, which require concentration. I also learned to say no to solicitations that have little impact on the business in terms of time spent."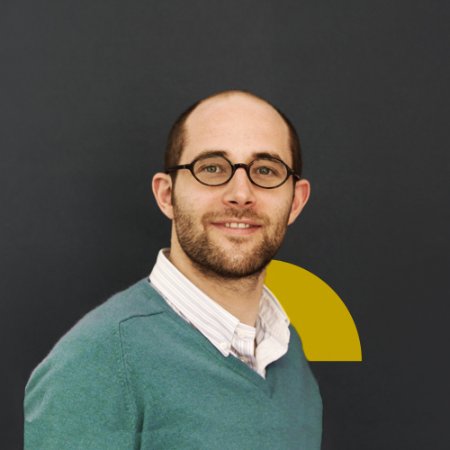 7 – Charles Miglietti @charlesmigli – Président Toucan Toco
"I focus on one goal per day that I have to finish before noon. I'm the most productive in the morning. That's where I can deal with complex issues. That requires discipline. I protect my time and I don't let myself get interrupted until my task is completed. This organization helps me have a free mind the rest of the day to deal with my to dos and emergencies."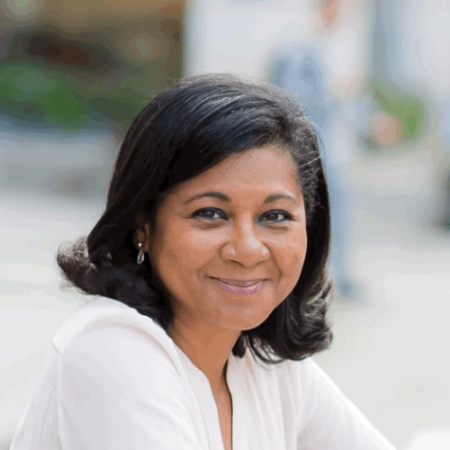 8 – Sandy Beky @SandyBeky – Founder KyoSei Solutions Lab
"Time has become an infinitely precious commodity. Every Sunday, I scan the week ahead. I reassess the urgency and importance of my tasks: I organize, I postpone, I confirm. And despite the myriad of time management tools available, I use notebook in which I note my priorities for the day every morning and my Outlook calendar,  which keeps my "action lists" organized."
These are just some entrepreneurs to discover! Do note that this is a subjective and random selection of options, so don't hesitate to share your methods on how to better manage your time in the comments below!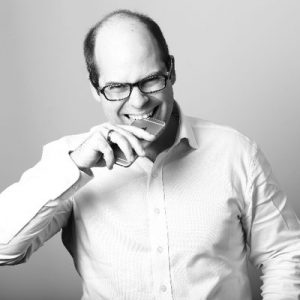 Sébastien Bourguignon
As manager at a consulting firm, Sébastien works in the banking and insurance sector. He is an expert in computer science, innovation and startups, with 15 years of experience in the digital, new tech and agility domains. He adds value by rapidly transforming companies and allowing them to increase their performance with new digital technology.